Managing Your Android Phone's Files & Applications with Cx File Explorer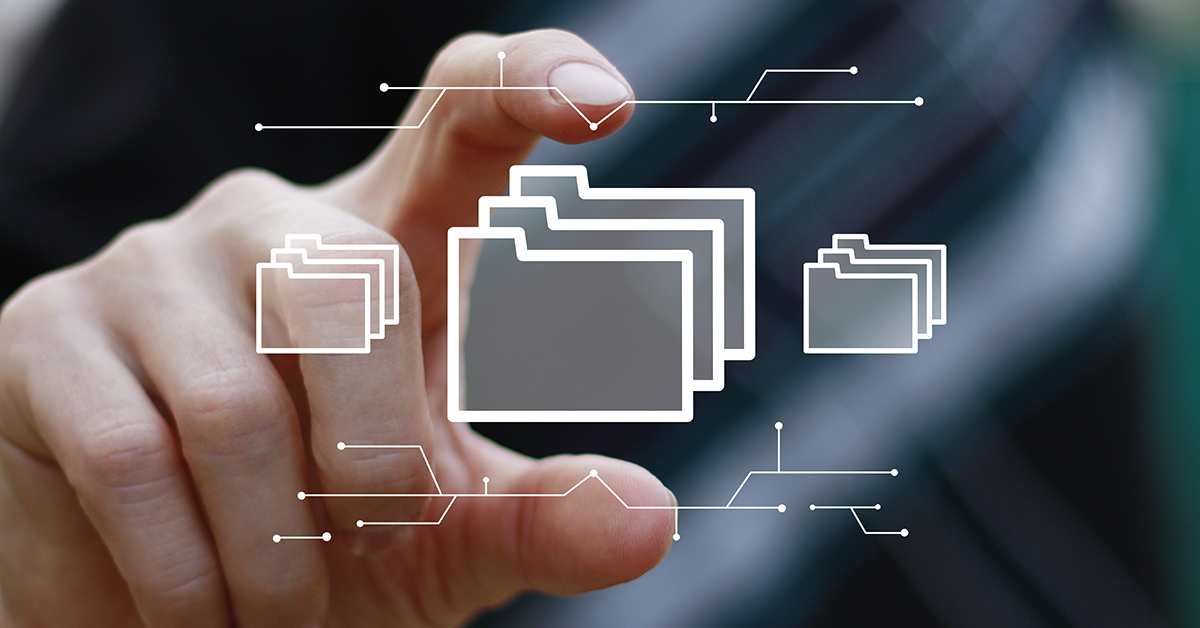 Do you have an Android phone that you want to manage easily? Are you searching for a way to gain access to all your files and applications through one software? Thankfully, cx file explorer apk does all of that and more. It's a modern-day app that lets you manage your files and applications with one software. Once you install it on your Android phone, life will be easy because you can immediately see all your text documents! Moreover, it lets you browse applications, copy & paste files, and so much more with ease.
Cx File Explorer is an application that's specially designed for Android smartphone users. Sometimes, Android smartphones are difficult to use, especially if you install tons of applications on them. But with Cx File Explorer, you won't have to worry about losing your documents or not being able to find them. So let's learn more about it here.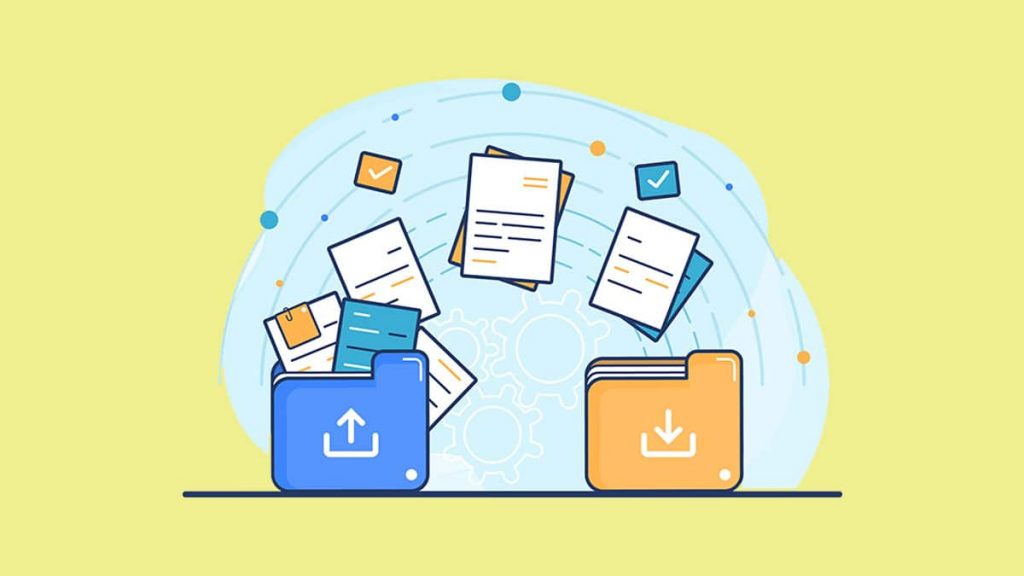 Get to Know the Three Main Tabs
Once you install the Cx File Explorer app on your smartphone, you will find three tabs within the software. The first one is called Local, which will tell you how much free space you still have on your phone. You can also find how much space your audio, videos, and images have taken up. Next is the Library, where you will find all your photos on your smartphone. Apart from that, your audio and videos are visible here too. Finally, the Network tab lets you sync your smartphone to a PC.
After that, you can manage your files through the Cx File Explorer user interface! Here, you can sync with your cloud accounts to manage your files from there. You can access files between Google Drive, One Drive, and Dropbox.
Excellent Features You Must Familiarize Yourself With
Once you get the app on your Android phone, you will get to enjoy several features that are extremely useful. Some of the features include analyzing the storage of your phone, browsing files on your phone, copying, moving, renaming, deleting, sharing or adding to Home Screen any app or file, calculating checksums of any app or file, setting a preferred application to open any file, keeping track of your new files, transferring files from your computer to the smartphone and vice versa, finding any hidden files, keeping track of cached files, and syncing with your OneDrive, Box, Dropbox or Google Drive cloud storages.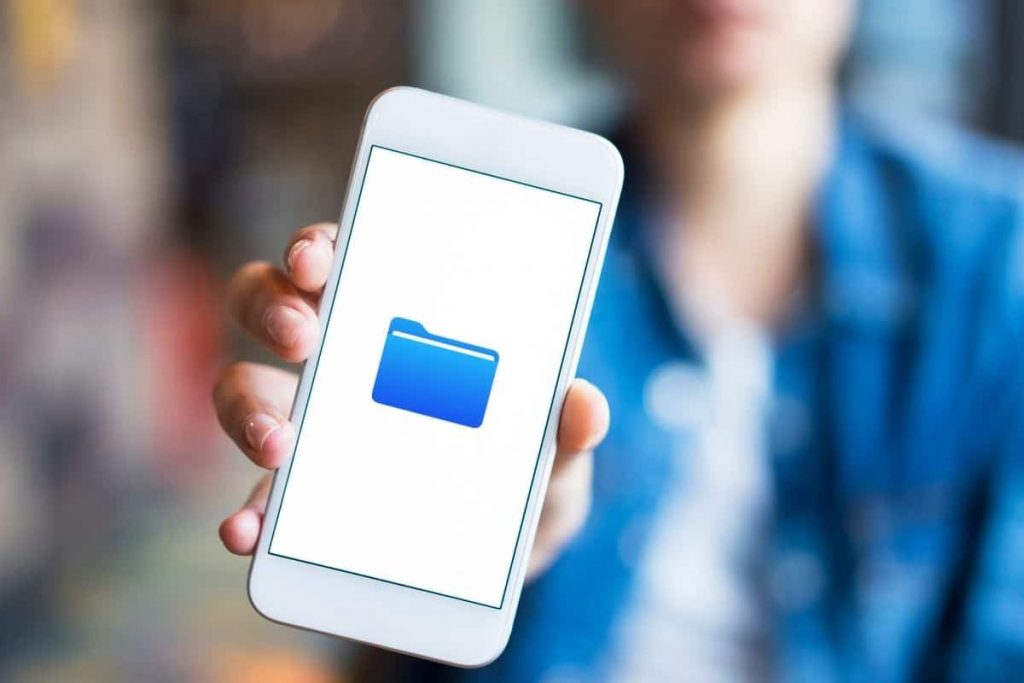 Installing is Easy as Pie
If you want to get the Cx File Explorer for your Android phone, installing it is very easy. You can visit https://cxfileexplorer.com/ on your smartphone and click the Download button found on the page. After that, you can tap on the app once it's done downloading and then click Install. Once done, it will appear on your smartphone, and you can start with managing your files and applications. For instance, if you have any hidden files that you can't find anymore, the Cx File Explorer can help you track them. After that, you can delete it if you don't use it anymore.